How to Enhance the Quality of Aid Care in Rural Environment
The challenges of maintaining the quality of aid care in rural areas have led to the development of several innovative solutions. These include the creation of academic medical centers, community paramedicine, and telemedicine.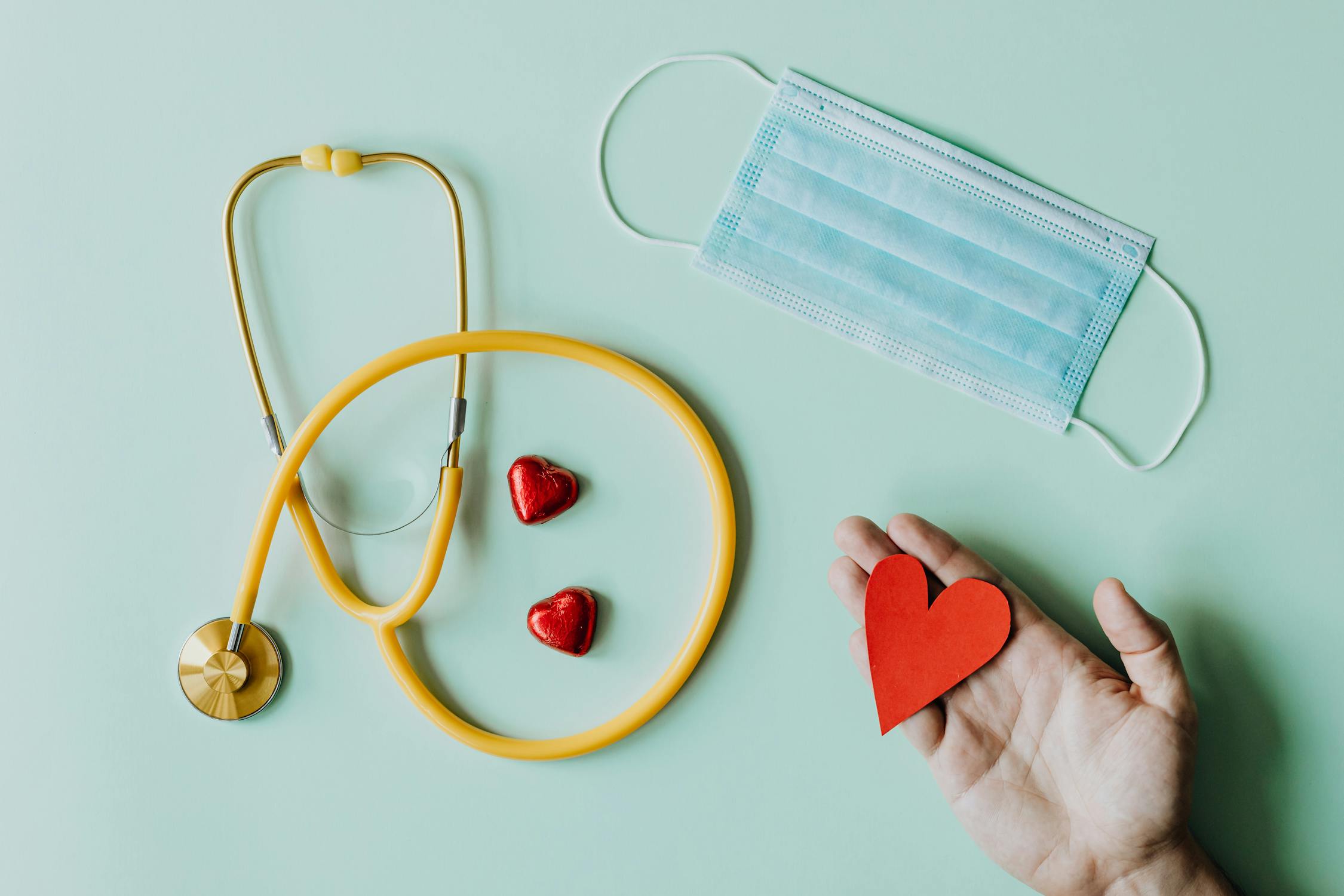 Community paramedicine
Community paramedicine is a relatively new and innovative healthcare model that offers some exciting opportunities to help address the challenges facing rural patients. For instance, this model can provide better access to primary care for people in rural areas who may not be able to afford to see a physician. It can also reduce unnecessary health care costs and ER visits.
Some community paramedicine programs focus on a single need in their service area. Others provide a more comprehensive approach by incorporating aspects of a primary health care model into their practice. These programs can be helpful in addressing the challenges of aging populations and the rise of chronic diseases.
While there are many models of community paramedicine, the most popular and effective one consists of a few key components. First, the program must offer a service. A paramedic can perform this service by responding to non-emergency calls, or by delivering care to low-acuity patients on-site.
Telehealth
Telehealth is a powerful tool to enhance the quality of aid care in rural environments. It allows patients to receive care from providers, specialists, and other health services. This can reduce hospital readmissions and help patients manage their health conditions.
Many rural areas struggle to obtain the medical care that they need. There are many factors that lead to this situation. One of the biggest barriers to telehealth is the lack of internet access.
Using telehealth programs, rural communities can provide remote counseling and home monitoring. Telemedicine can also improve patient's communication with physicians. In addition, it can help reduce costs, such as time spent commuting.
Rural communities have a limited workforce of health care providers. Telemedicine can connect small rural hospitals to larger health facilities, enabling them to offer more specialized care.
Telemedicine as an alternative to a freestanding emergency department
Telemedicine is a cost-effective alternative to a freestanding emergency department in a rural environment. It brings resources to patients at the point of care, reducing travel time and costs.
Several states have passed telemedicine payment parity laws. They mandate insurers to cover the cost of telemedicine visits at the same level as in-person visits. These laws have prompted dramatic changes in the use of telemedicine in rural areas.
To understand the relationship between telemedicine parity laws and the use of telemedicine in emergency departments, a study was conducted. The study was supported by the Agency for Healthcare Research and Quality and the National Foundation of Emergency Medicine.
Telemedicine services were offered by 4418 EDs in the United States in 2016. A total of 2352 EDs reported using telemedicine.
Educating and engaging CAH board members on healthcare trends and issues
In the current state of affairs, the best way to engage and educate board members is to understand their needs. A well-designed board education program can help address this challenge. There are many resources that can help you. From continuing education to industry publications, there are plenty of options available.
The most successful boards are those that are aware of the latest trends and technologies. These changes can be complex for non-specialists. It is important to have a clear understanding of what your hospital is and what it does to succeed in a changing healthcare environment. By engaging with your board members, you can ensure that they are aware of the latest innovations and best practices. Whether they are interested in improving patient care, building community partnerships or learning about financial strategies, your board can be a valuable source of information.
Finding funding for academic medical centers
Finding funding for academic medical centers in rural environments is a challenge for many providers. These facilities are typically small, less service intensive, and have fewer board certified physicians than urban hospitals.
Academic medical centers have a strong role in the US health care system. Studies have shown that their mortality rates are lower than those at nonteaching hospitals. However, some policy makers are recommending that these institutions should be reserved for patients with complex conditions. While such restrictions may help ensure better outcomes, they could also lead to worse patient care.
There are several ways for states to increase health care access in rural areas. One of these is through the development of provider networks. A popular strategy is to develop a network of hospitals in a region. Another strategy is to encourage rural practice, such as expanding the scope of practice for nonphysician providers. Other strategies include the use of alternative delivery mechanisms. The National Health Service Corps' State Loan Repayment Program is a partnership between states that is designed to encourage physician practice in rural communities. This program offers clinicians specializing in primary care, dental care, and behavioral or mental health care a federally funded loan repayment of up to $50,000.